The idea of covering a panel with pieces of washi tape and then die cutting a tree has been on my "things to try" list ever since I made
this card
with layers of washi tape last year. The Paper Crafts & Scrapbooking
Gallery Idol 2014 Open Audition
theme to use washi tape prompted me to finally give it a try and, I have to admit, I love the results!
Here is the panel before the Memory Box Arboscello Tree was cut. Pieces of the green washi tapes were randomly layered above the black tape, reversing the RIC59 image colors.
The black tape is adhered at a slight angle so the pattern is not straight and mimics the look of a gnarled & knotty tree trunk.
Once the washi tree was die cut, a second white panel was stamped with the Avery Elle sentiment, die cut and embossed with a Linen Impression Plate. The die cut opening is backed with computer paper run through a Xyron and the little pieces carefully poked out of the die cut and adhered to the backing.
I now have a white tree waiting to be used on another project and the washi tree is inlaid into the opening on the panel.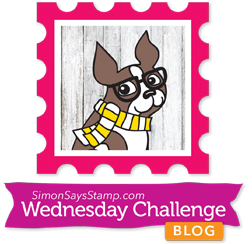 It has been a rough few days in San Diego County. These photos show a couple of the 8+ wildfires that have been challenging our community. We are not in any danger - both are at least 10 miles away to the east and southeast of our home, but my husband's office is in an evacuation zone, along with the home of dear friends, so it will be another anxious night for us.
This is not our typical May/June weather when a dense marine layer usually keeps us at a nice pleasant "room temperature" inside and out.
Thanks for stopping by,
Jacquie